Mass shootings have been more common in the United States (U.S.) with the most recent and deadliest of this year occurring October 25, 2023.
Lewiston, Maine is the second most populated city in the state with about 38,000 people. Maine has only 1.3 million people and as well as some of the lowest homicide rates in the country with 20 homicides in the year of 2021. This is relatively small compared to the 2,495 homicides in California that same year. As of now, 18 people were fatally shot and 13 remain in hospital beds.
While the shootings occurred last week, Robert R. Card Jr., the shooter, had a back story that shared much about who he was. While having little on his criminal record which only included two speeding charges from over twenty years ago, Card was in the military. Most recently he worked as a commercial driver. While in the military, Card was a firearm instructor when stationed in Maine but also worked as a petroleum supply specialist in his base.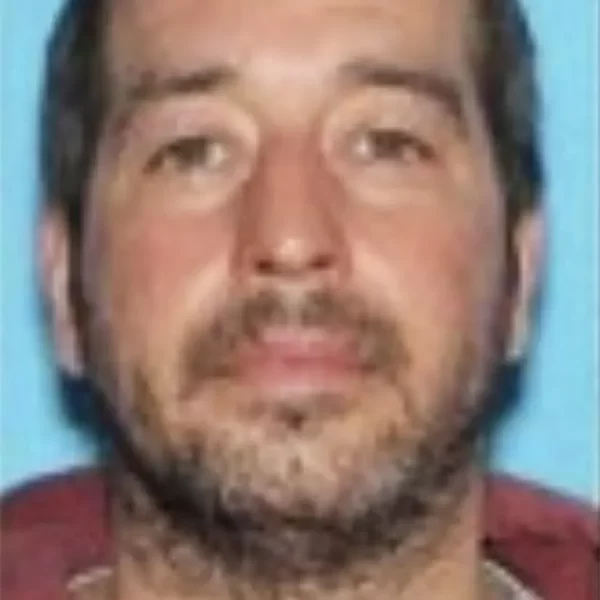 Recently, reports stated that Card had mental health issues which included hearing voices. The sister in-law of Card, Katie Card, said that he started hearing voices after being given hearing aids. Card told his family that the voices were telling him to do bad things. Later, it was found out that he threatened to shoot up the military base he was stationed at in Maine. Over this last summer, Card was sent to a mental health facility but by the middle of July was reported acting strange again by the U.S. army reserve. Due to this, some believe that the firearms that were possessed by Card should have been taken away.
In 2019, the state of Maine passed the "Yellow Flag" law which allows for the removal of firearms from those viewed as unfit to possess a weapon or could appear as a threat to those around them or themselves. As of now, it isn't known if this was instated for Robert Card. If instated, Card would not have had possession of his weapons.
Last week, the Lewiston shootings occurred in the evening of October 25, starting at a family bowling alley. From footage of the shooting, police stated that the gun used was a semi-automatic rifle that had extended magazines and was legally purchased and owned by Robert Card. In August this year, witnesses stated that Card was denied the purchase of a gun silencer.
Just-In-Time Recreation, the local lewiston bowling alley was the first place that Card entered. At 6:56 P.M., family functions were occurring and the first call to emergency dispatchers took place stating a shooting was happening in the bowling alley. By 7:08 P.M. multiple calls occurred from the Shemengee Bar and Grille where a deaf cornhole event was taking place out front. The bowling alley and restaurant were four miles apart. By 7:13 P.M. Police arrive at the restaurant and Card is gone, making the state go into lockdown and a two day manhunt to begin.
Shortly later in the evening, Card's SUV was found in Lisbon, Maine which was about eight miles from the shootings.
At the start of the man hunt, there was only an arrest warrant for eight of the 18 murders due to most of the victims not being identified.
Around eight o'clock on October 27, 2023, the police stated that they found the body of Robert Card near Lisbon Falls. It was reported that Card appeared to have died due to a self-inflicted gunshot.
Much else isn't known about the Lewiston Shootings. Much about the victims has not been revealed. As of now, all known victims were ages 14 through 76 years old. Some victims included participants in the deaf cornhole tournament, families at the bowling alley, and the owner of the bar and grille. Of the victims, 17 were male and one was female.
While much still isn't known about the victims or shooter, what is known is that the shooting on October 25, 2023 was a tragedy that many are still grieving within the community.