The Jamaican Women's World Cup team has stated that they will refuse to play in the coming Women's World Cup only two months after the last one ended. The more senior players came out and shared on social media that they were taking a "drastic stance" in an attempt to end "constant mistreatment" from their national governing body. Members of the World Cup squad, the statement read, were still waiting for correct payments for their performances at the tournament and accused the Jamaica Football Federation (JFF) of poor management.
After the World Cup, reports emerged of disputes between the players and the Jamaican Football Federation (JFF) regarding compensation and working conditions. This controversy underscored the ongoing struggle for equality and respect for women in sports, as the Reggae Girlz argued for equitable treatment compared to their male counterparts. The tension between the team and the JFF highlighted the need for systemic changes in the administration of women's soccer in Jamaica to ensure that players receive fair and dignified treatment.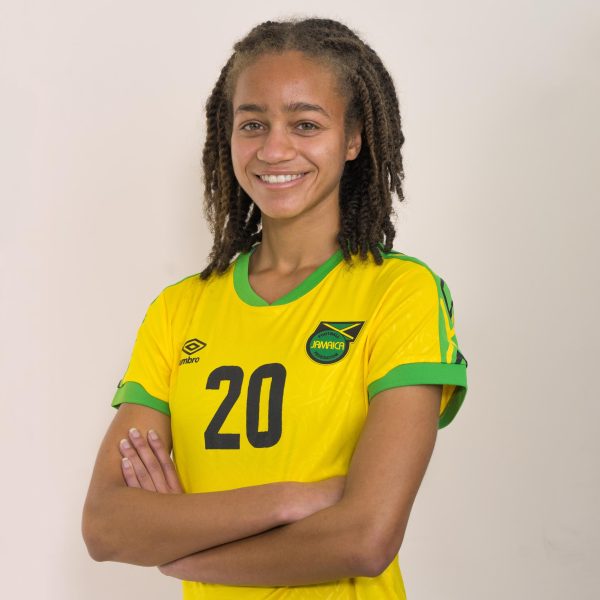 The drama surrounding the Jamaican Women's National Soccer Team reveals the dual narrative of progress and obstacles faced by women in sports. On one hand, their journey to the World Cup exemplified the incredible talent and potential of Jamaica's female soccer players. On the other, it highlighted the disparities in support, funding, and recognition between men's and women's soccer. The challenges encountered by the Reggae Girlz serve as a reminder of the broader gender equality issues prevalent in sports worldwide, and they continue to be a source of inspiration and a catalyst for change within Jamaican soccer and beyond.
A player on the girl's Santa Rosa Academy Soccer Team stated "The funding for the girl's soccer team compared to the SRA's football team is crazy." This student has been on the team from her freshman year until this year, her senior year. She has asked be remain anonymous for this article but her opinion still matters in this topic. Seeing that student-athletes are facing financial injustice when it comes to their sports can show that there is injustice.